Connecting fittings for ABC  "aerial bundled conductors"  

( MJPT, MJPB junction sleeves, CTPA lugs, and IPC connectors…)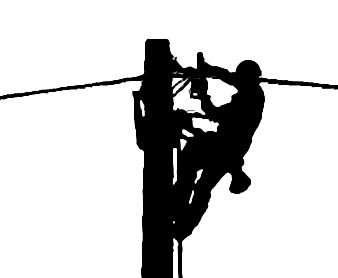 NILED is a french supplier, which manufacture connecting fittings for ABC and IPC connectors, a complete range of products for the connection on ABC Aerial bundle conductors, including : piercing connectors IPC and anchoring fixing clamps type PA1500- PA2000 (overhead ABC lines) . As one of the oldest supplier in this field, Niled propose all required accessories for LV  ABC and IPC connectors for low or medium voltage MV power lines. Linemen working on overhead aerial bundle conductors, and especially on insulated aerial distribution cables, will find various connecting and fixing solutions for electrical networks. The catalogue will offer all abc fittings, as insulating, fixing, protecting fittings, cable installation accessories or tools. Please consult us for any search of the family products "Connecting and accessories for ABC overhead lines".

NILED offers today a wide variety of specific products related to electrical power lines. Niled range includes various connecting equipments, cable junctions products, home-service accessories, various anchoring devices and tooling for LV or MV electric energy distribution. Additionally,

NILED supplier also offers some special solutions for tertiary industry, indoor power connection, photovoltaic networks, high power connectors and lugs.

To monitor the product reliability, NILED has test laboratories that can verify the conformity of its products with NF and Cenelec standards  (Electrical, mechanical, dielectric, climatic tests, corrosion resistance…). NILED is also surrounded by partners, subsidiaries and subcontractors, equipped with production and control means adapted to its requirements.